Visibility
You have your website setup and all of your social profiles live. But how will the right people find you?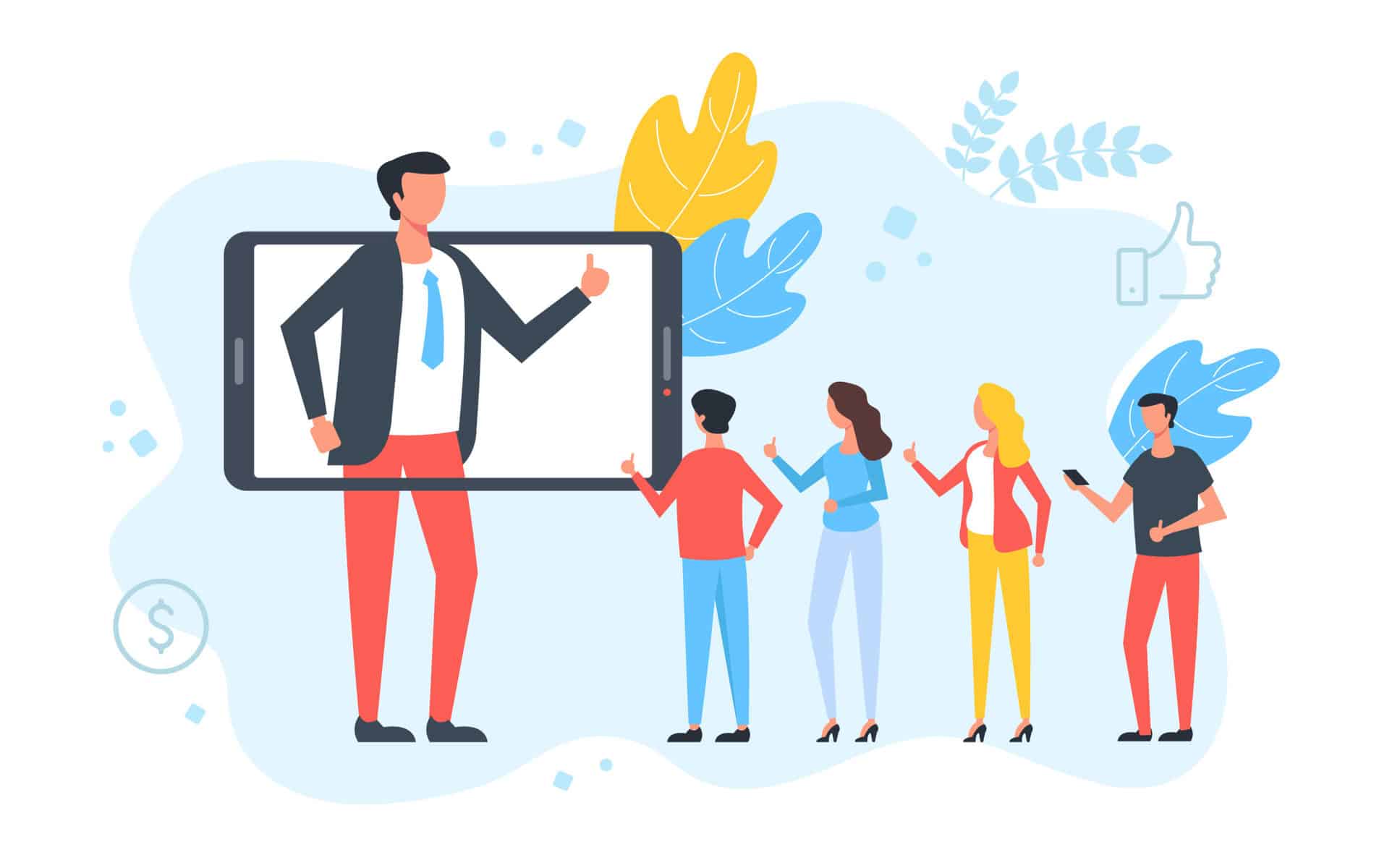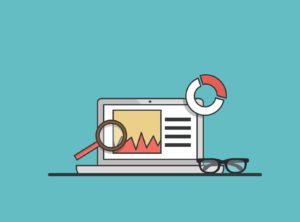 Branded Traffic
The best type of online traffic will always be people that have already had direct contact with you or your company and your brand. Relationships and referrals where there is an existing element of trust will have the best chance of buying from you. This can also include people who have had some exposure to your brand by seeing your signs, vehicles, flyers, posters and online marketing. Your job for this type of traffic is to make your information easy to find and navigate and make contacting you simple and efficient.
Online Search
Showing up in online searches, especially those that are connected to people actively looking to buy a product or service. This can be through Paid Ads where you can pay to appear prominently in Google search results, or by having the best and most trusted content so you show up in the organic search results or local map pack in Google. If you can identify searches that frequently lead to people getting in touch with you, then you know that investing in becoming the market leader will be a great use of your marketing dollars.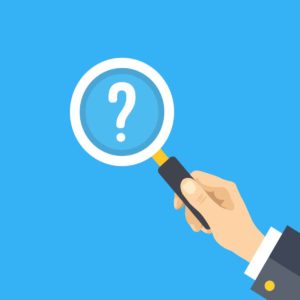 Google My Business
If you are a local business or provide services to local clients, Google My Business may end up showing up just as prominently as your website. Google is constantly tweaking how business profiles appear, and you want to keep up on the latest tips and tricks to show up prominently.
Social Traffic
Customers all have their preferred ways of spending time online, and often it is in social apps like Facebook, Instagram, Youtube, Pinterest, Linkedin or other channels.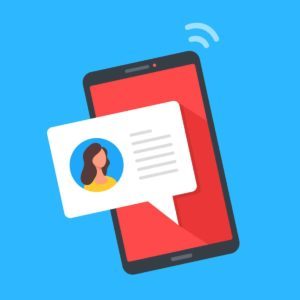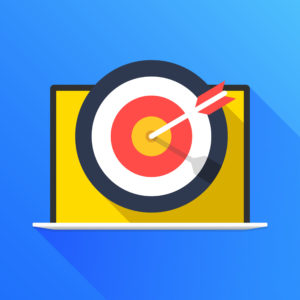 Remarketing
Your best customers are usually going to be repeat customers or people that have already shown an interest in your business. Keeping top-of-mind with them using email and retargeting ads will be some of your highest return-on-investment marketing.