Online Presence
How you show up online will determine your brand and your message, and will shape how people think of, and interact with you.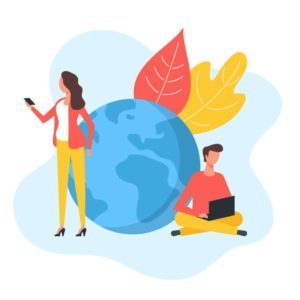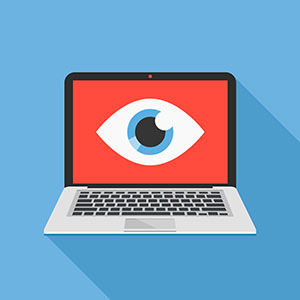 Website
The anchor of your online profile should be your website. You are in control - how it's organized, how it looks and what you want customers to know.
Social
Facebook, Instagram, Linkedin, Pinterest and Snapchat capture huge quantities of many people's time. Show up in communities where your clients and customers hang out with an active profile, creating content that they will find engaging and useful.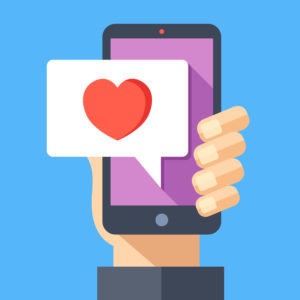 Google My Business
If you are a local business or provide services to local clients, Google My Business may end up showing up just as prominently as your website. Google is constantly tweaking how business profiles appear, and you want to keep up on the latest tips and tricks to show up prominently.
Review Aggregators
When customers are researching your business, you need to be aware of third party companies that might broadcast information about you. Facebook, YellowPages, Yelp, BBB and a whole slew of industry specific review sites might have profiles for you and collect feedback from customers or anyone else who interacts with you. Stay on top of your brand by monitoring any site which might be important to you.